Traditional Care
for the Whole Family
Care for All Ages
The providers at Primary Care Physicians, LLP have been caring for patients at our current location since 1977. We are currently accepting new patients. Our caring providers provide traditional family care for all patients from newborns to geriatrics and end-of-life care.
One of our providers is on-call 24 hours a day, 365 days a year without exception to answer questions and help you know how to handle after-hour needs.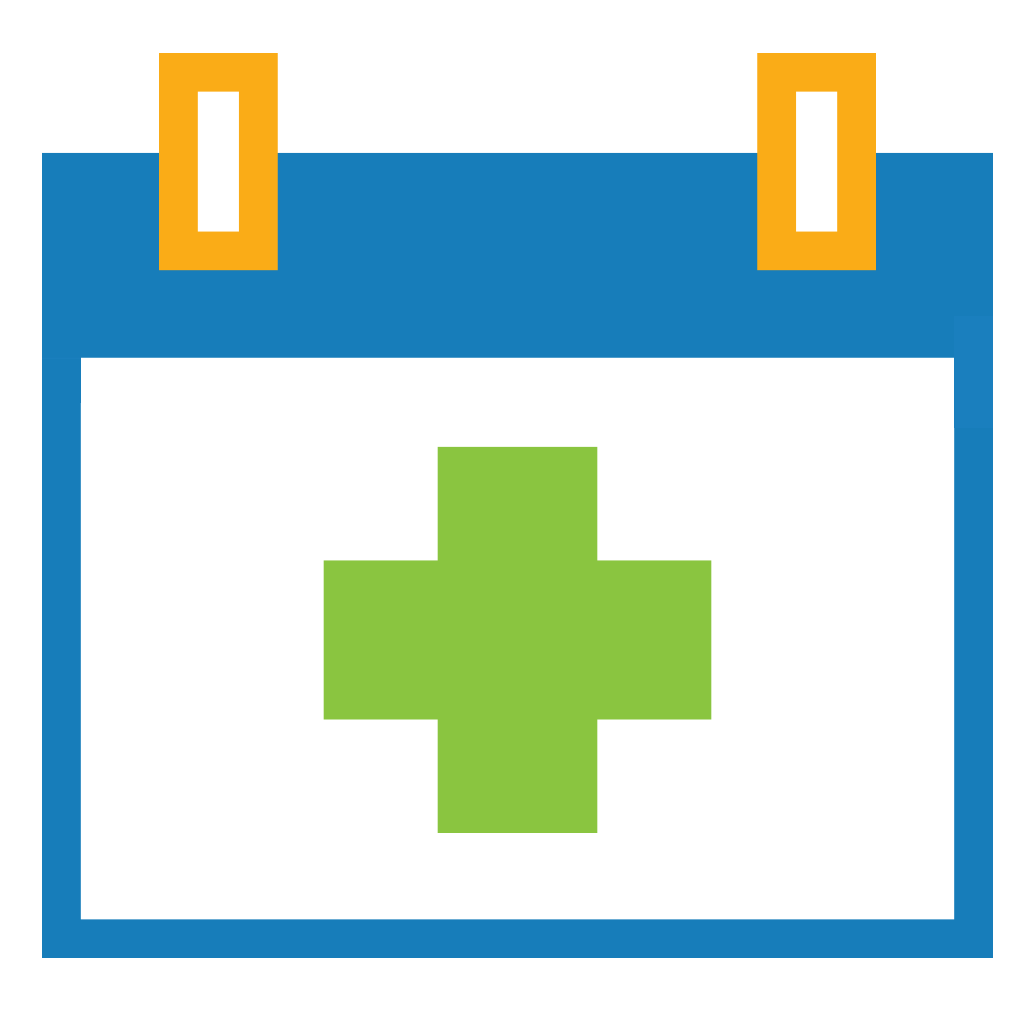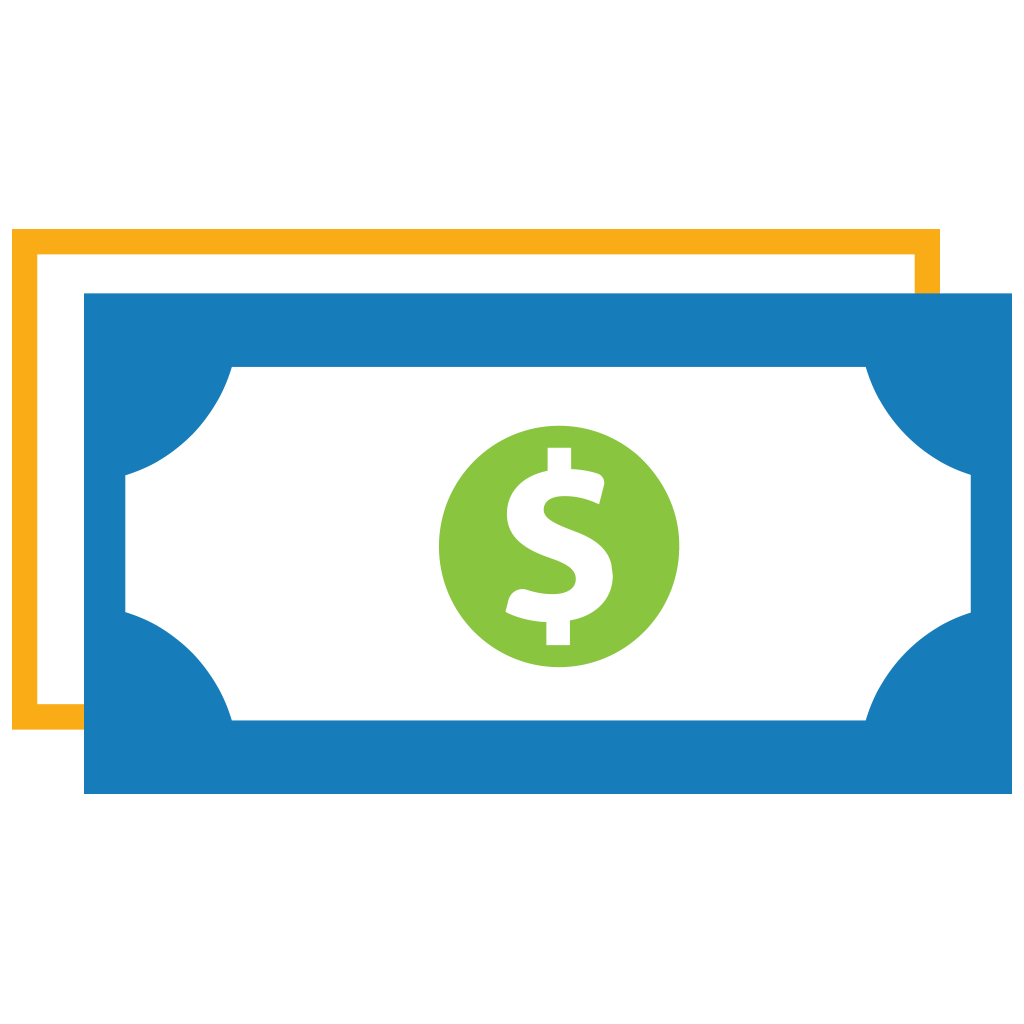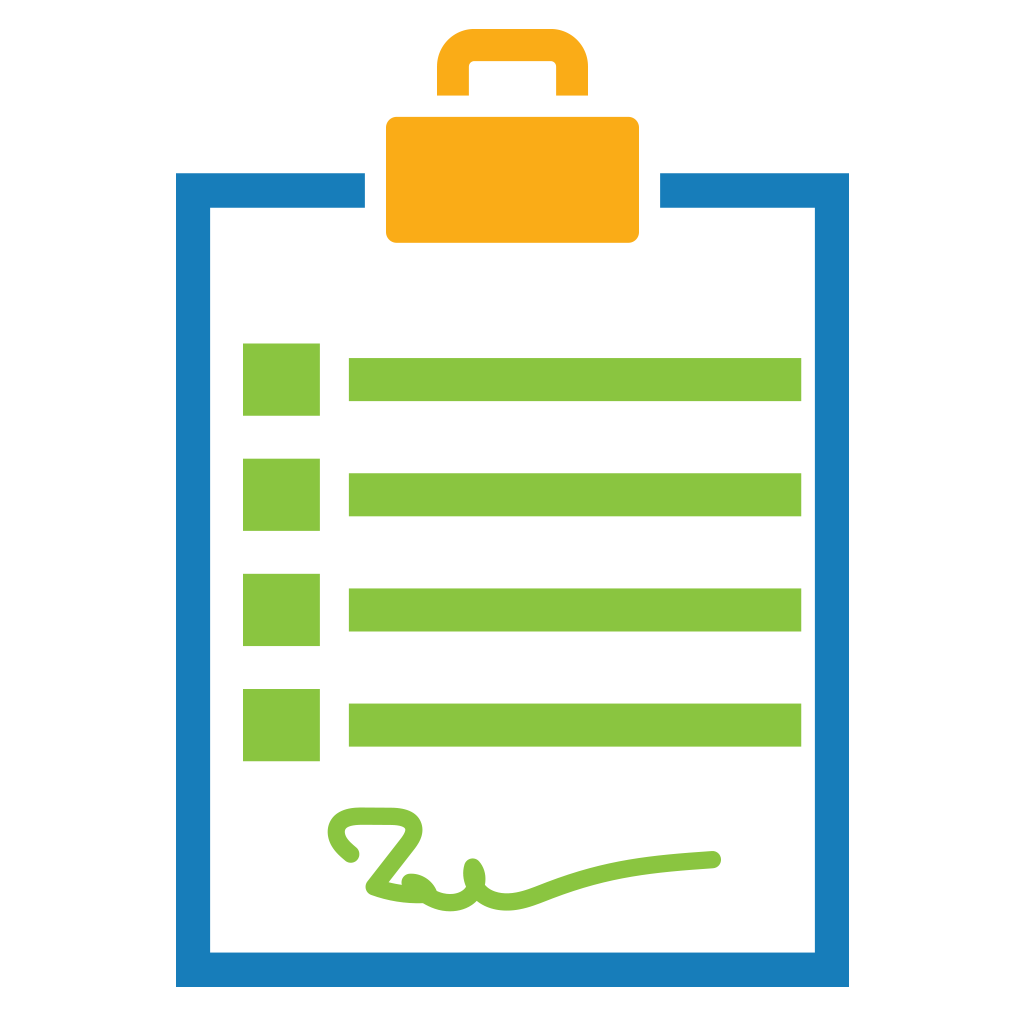 I have been "depending" on Primary Care Physicians clinic for my FAA Physicals for over 30 years now. The staff, nurses and doctors have always been very professional and cordial!
I started with Dr. Dennis Daley (now retired) and in the past several years have continued my Physicals with Dr. Andrea Lawlor. Both have exhibited expertise and sincerity while performing their duties.
Also, because of my ever-changing flight schedule I have had to change my appointment on more than one occasion. The changes are always accommodated with a quick phone call….Thank You!!
My experience with Primary Care Physicians has been amazing! My family and I
have always been treated with kindness and respect. All of the nurses and
doctors are very professional and I trust them to the fullest extent to take
care of us.
We have always depended on and felt great confidence in the care we have received from the entire staff at Primary Care Physicians. The Doctors have always accommodated and been available to us regarding any of our needs. They have provided comfort and professional care for our family and extended family members for over 30 years. As we age and our medical concerns change, they continue to provide the care and personalized service we need.